Shopify Shipit App will sync shipping details from Shopify store to your Shipit account. You can let the sync happen automatically and instantly when and order is received in Shopify store, or you can choose to control everything manually. The integration support transportation companies like:
GLS, DB Schenker, UPS, Postnord, FedEx, Jetpak, Matkahoulto, Posti and more. Supports multiple delivery agents simultanously, so each shipping option in the store can be mapped to different transport services. Pickup location services based on postal code is also supported. Enjoy!
Step to sync label:
1) Create a order in Shopify
2) Open the newly created order
3) Choose "Open with shipit" menu from "More Actions" menu
4) Click "Create" button
Shopify app for Shipit. Price: Free to install. Install from here
Shipit account. Price: free
Other costs: yes for each shipment, please contact Shipit Oy for usage cost and more information
Browser: App is tested on PC with Internet Explorer and Google Chrome. App is NOT tested on MAC / Safari. If you are MAC user and experience any problem with the installation or features, please try with Chrome or Firefox, this seems to work for most MAC users but not for all.
Shopify Plan: This app can be installed and used on all Shopify plans including trial development stores. However if you want to show shipping rates directly in your checkout the Shopify feature called "Third-party calculated shipping rates" must be available. This feature is by default available in the "Advanced Shopify" and "Shopify Plus" subscriptions. If you have a lower plan, you can contact Shopify support for enabling it as a paid addon of $20 per month or for free if your subscription is paid on annual basis.
Technical or presales questions related to this Shopify app: Please contact Shipit Oy.
After sales support: please contact support@uniwin.se
Questions related to Shipit system:  please contact Shipit directly
1.  Install the app from:
https://shipit1.uniwinapp.com/index.php/install
2. Sign up for Shipit account if you don't have one already:
https://www.shipit.fi/
3. Configure the settings page.
4. Make a test order from Shopify. Afterwards access Shipit App and manually sync the order details into Shipit account. Once sync is initiated it might take up to 10 minutes before it shows up in your Shipit dashboard.
5. If you experience any problem, please contact our support on support@uniwin.se
Want to see the app in action?
Or do you have any questions? Please mails us on support@uniwin.se
After an order is placed in Shopify store a shipping label can be created manually. Open the newly created order, Choose "Open with shipit" menu from "More Actions" menu, then finally click "Create" button.
Multiple independent configuration
Each shipping option in Shopify store can be mapped to different carriers and service type independantly. That mean you can setup a shipping zone one carrier and another shipping zone to another carrier.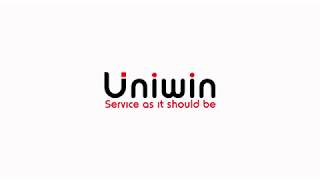 Installation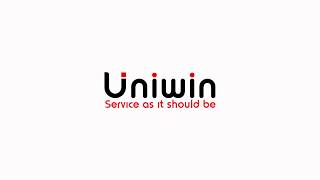 Connection Setup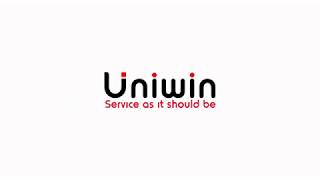 Pickup Location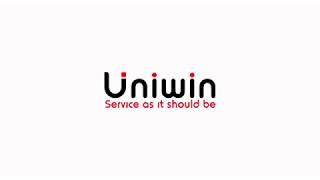 Mapping a Service to Shipping Method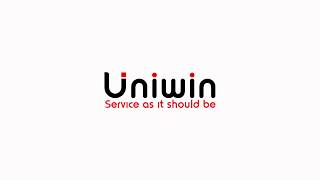 Label print
Installation

This video shows you how to install the Shopify Shipit App. It lets you connect to Shipit Account

Connection Setup

This video shows you how to connect your Shopify store with your Shipit account using the Shipit app

Pickup Location

This video shows you to select Pickup Location

Mapping a Service to Shipping Method

This video shows you mapping service to the Shipping method in Shipit Uniwin APP

Label print

This video shows you how to print a label in Shipit APP
Roadmap – planned features
Setting to limit the amount of displayed pick up points per shipping method (not scheduled yet, 2020-01-01)