Shopify Fraktjakt Integration
Make your shipping easier!
This app is a minimalistic BETA integration between Shopify and Fraktjakt. It works well, and it simply sync the customer details from each Shopify order into Fraktjakt. Sync must be triggered manually for each order. Once the details are synced, you have to access your Fraktjakt account and finanalize the shipment from there. Price for this app is 10$ and it will be billed through Shopify after you install it, trial period 14 days.
Webbplats senast uppdaterat: 2019-05-19
Latest app release : 2019-05-14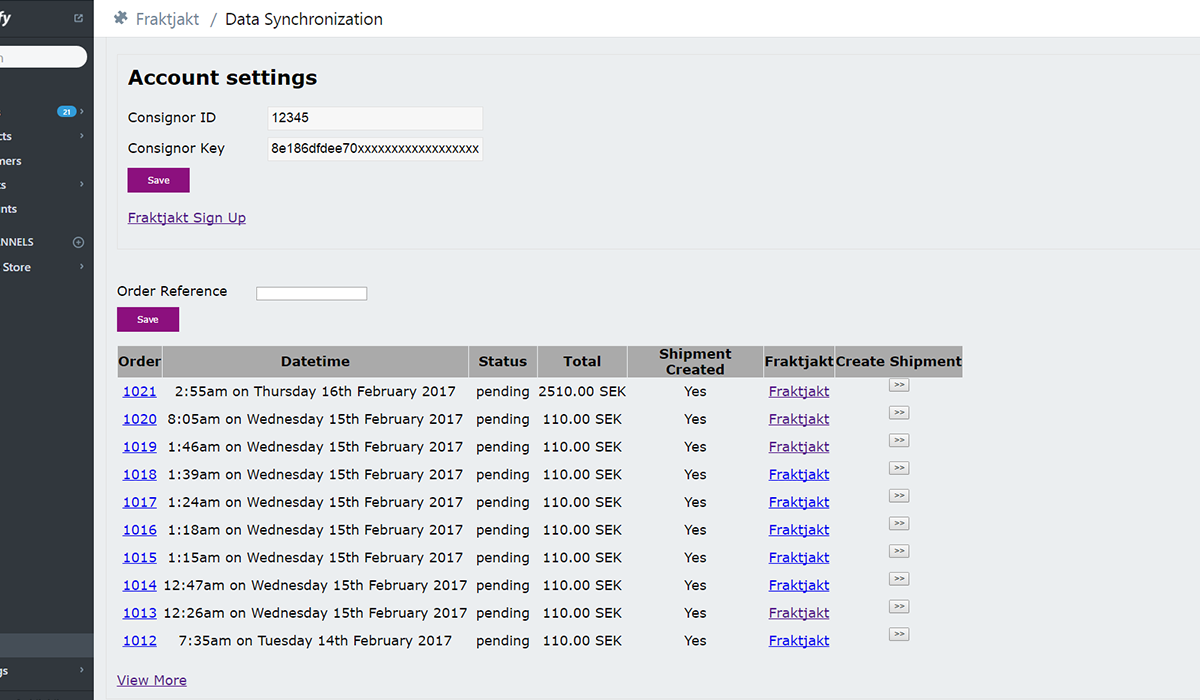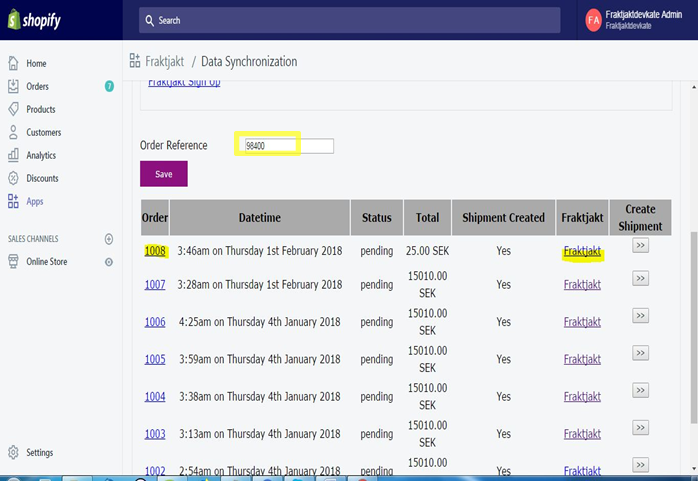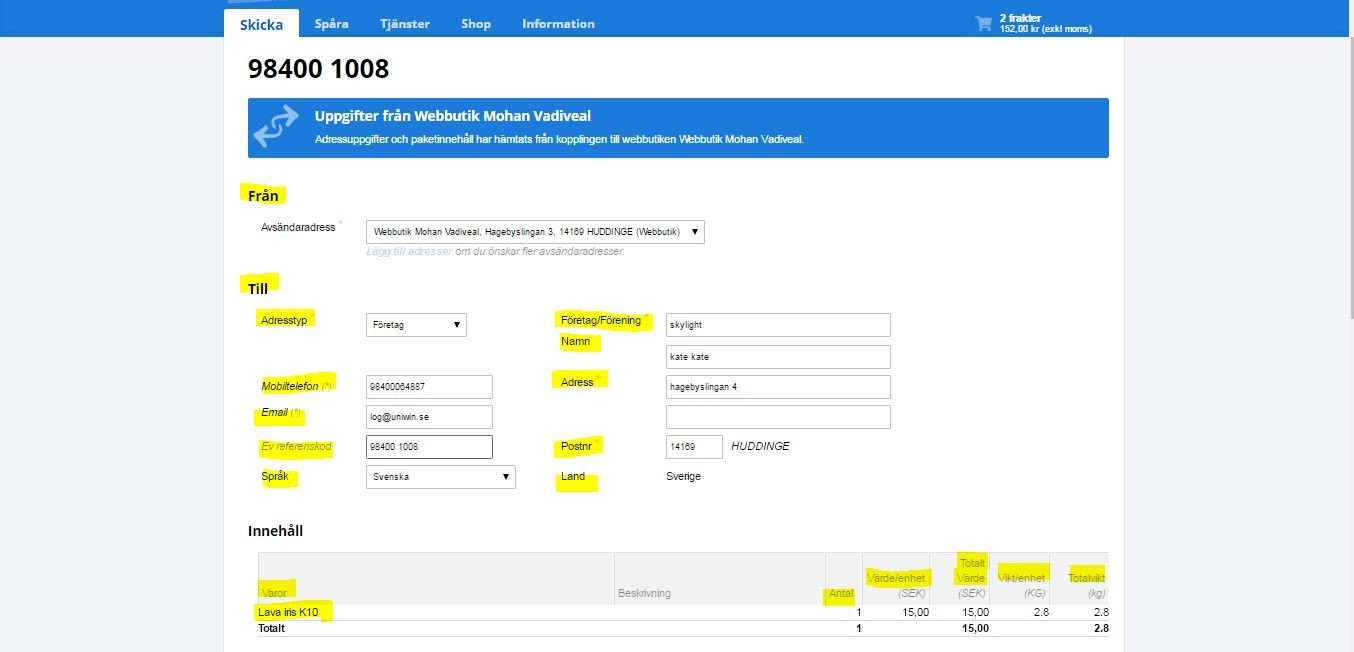 Synced  attributes from Shopify to Fraktjakt:
Order details:
Order Number
Order Reference
Weight
From:
Sender address
To:
Address Type
Company / Association Name
Mobile Number
Email Id
Address
Order Reference Number
Postal Code
Language
Country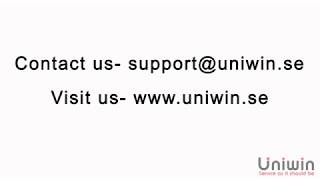 Installation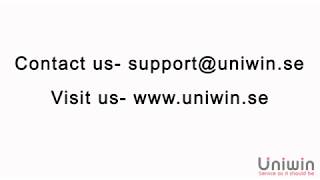 Connection Setup
Installation

This video shows you how to install the Shopify Fraktjakt App. It lets you connect to Fraktjakt Account

Connection Setup

This video shows you how to connect your Shopify store with your Fraktjakt account using the Fraktjakt app